Missing crewmen found safe off Kuala Miri
MIRI: Two local crew members of a fishing boat bearing registration number SF3-1232, who went missing after the boat suffered damage to its engine parts on Tuesday, were found safe and well.
Read More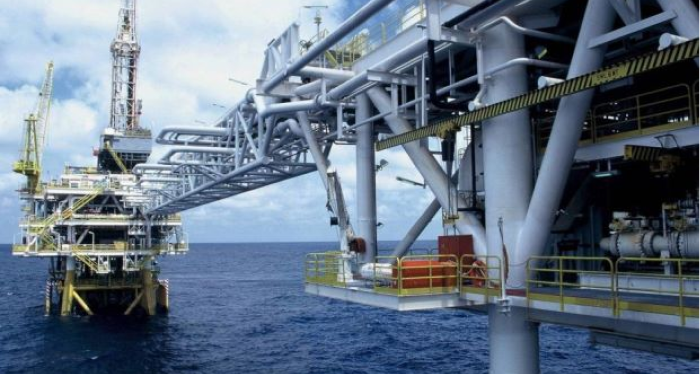 Malaysia Miri Light crude touches about $69/bbl
SINGAPORE: The rising demand for crude oil that can more easily produce transportation fuels when refined has some Australian and Malaysian producers boasting cargoes valued at close to $70 a barrel, a hefty premium to global benchmarks.
Read More
Copyright © Era Sureway Sdn. Bhd. All Rights Reserved.