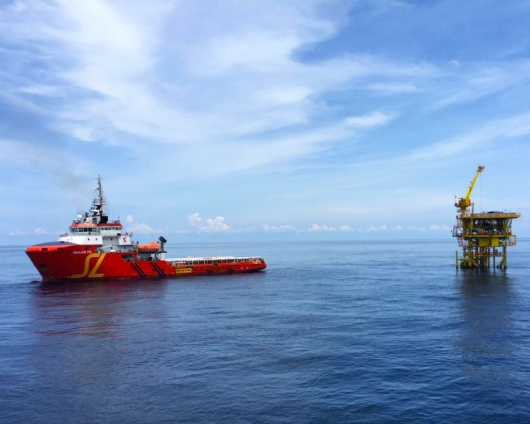 VESSEL CHARTERING
Our vessel profile consists of 30 well treated vessels of various types of OSVs. With a wide array of fleet profile, we are able to service our clients with the right vessel to meet their operating demands in the industry.
SHIP BUILDING AND REPAIR
In collaboration with our affiliate's subsidiary, Sealink Shipyard Sdn Bhd, we are fully equipped in vessel architecture and are set for engineering success. Our vessels are build locally in a well equipped shipyard and manned by well experienced staff located by the Baram River in Miri.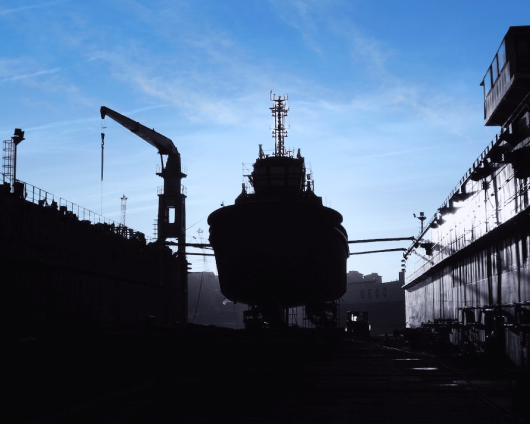 Copyright © Era Sureway Sdn. Bhd. All Rights Reserved.